Guidline:
Calculator for facade panels ZODIAC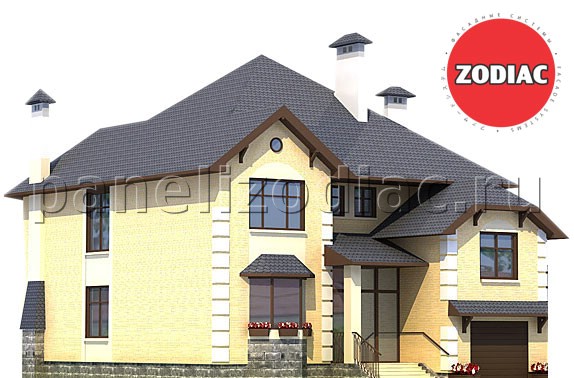 You will need:
Panels, pcs:
External corners, pcs:
Inside corner, pcs:
Starter strips, pcs:
Coupling bracket (jack), pcs:
Plug bulkhead interface, шт:
Calculator is a recommendation.
You can make an on-line pre-calculation of simple architectural solutions, the calculator does not indicate the value of front panels. The calculation is performed without taking into account the material waste.